My Son Bo and Daughter Emalee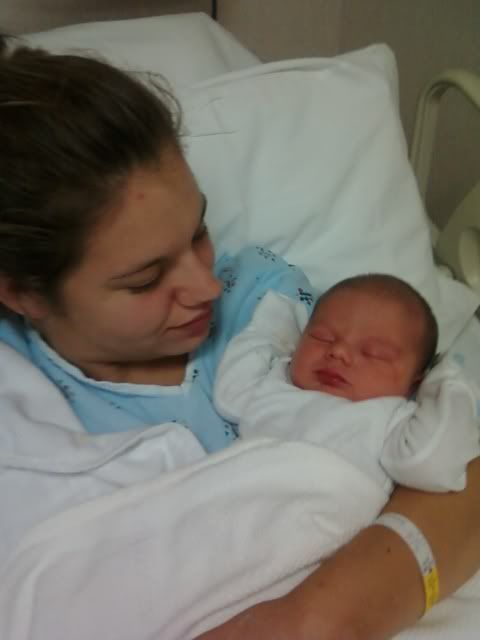 My daughter Savannah and Son Andrew

It has been a very busy month here! I welcomed into the world two new grand babies in 4 days! Emalee was born on September 20th, and Andrew made his appearance on September 24th. I have been super busy with school work, doing a special order of light bulb ornaments, and I also have become an independent
Avon Representative!
I am loving all of the excitement around the house and love having my grand babies so close by! Andrew lives with us and Emalee lives right behind us. As for my school work, I am almost done and soon will have my teaching credentials for early childhood education. As for being an Avon Rep, I love that too. You can shop at my
online store
and have your Avon products delivered right to your door, even if you are out of town! Of course if you are local I will deliver them myself ! I am wrapping up my big ornament order and will have new items added to my
ETSY SHOP
soon. Before I say goodnight, I want to share a picture of Andrew on Halloween. I think he is just the cutest little tiger around!